As they say, TWO is ONE and ONE is NONE.
So here just to share one of my EDC lights which have impressed my colleagues over the last week as we worked tirelessly to prepare for a major departmental event at our campsite.
CGI - Crypto Lite USB Enforcement Beacon (680lu)(UK-03C)
I first bought this from Black Tactical as a replacement clip-on beacon light for duty needs.
However, being a keychain light attached to my KEY-BAK Retractable Key Chain, it's almost an instinctive illumination tool I would pull out when I had to "light up" the entire container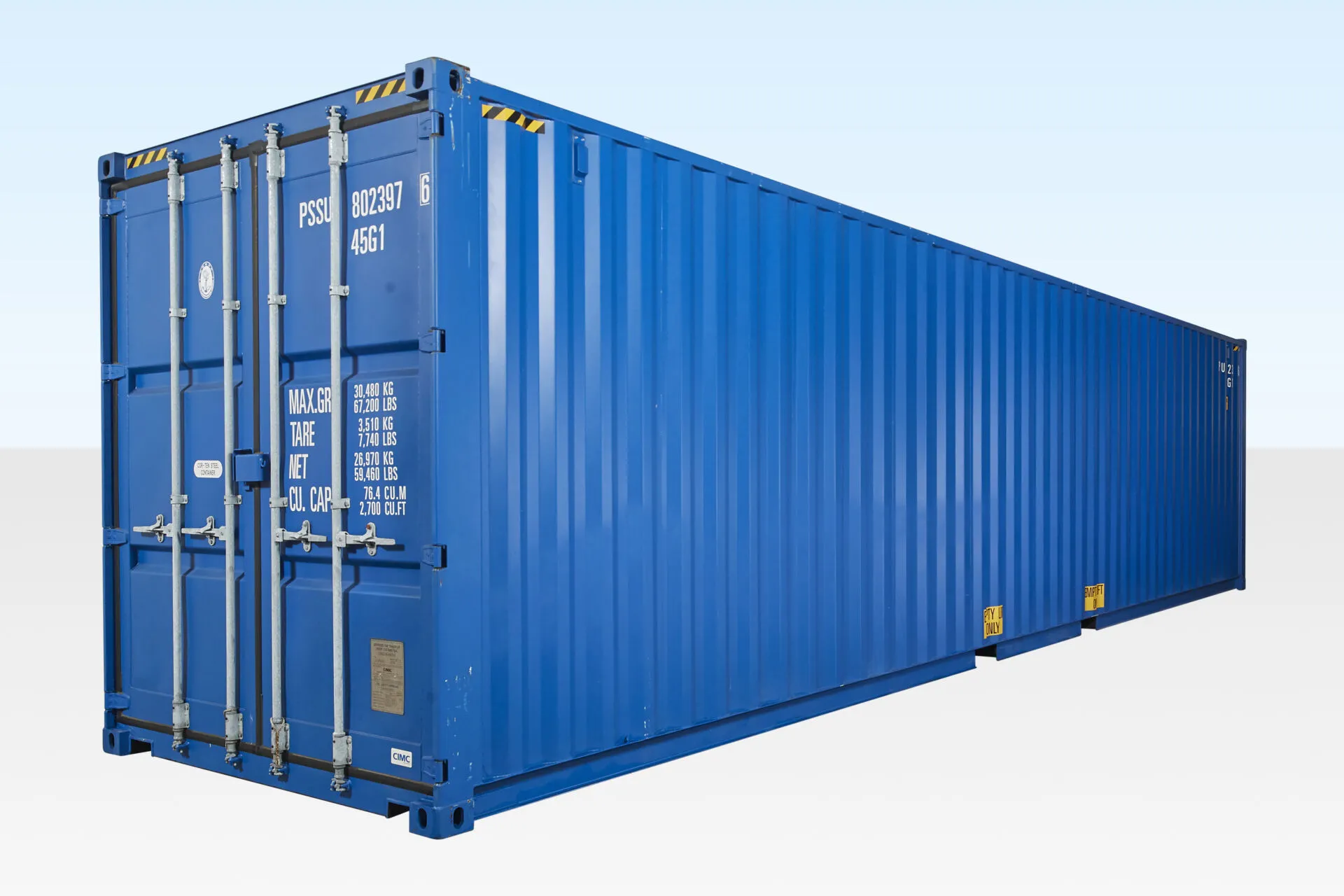 so that my colleagues can find their way around.
PS: Definitely brighter than a phone light